作者:Gary Paulsen

标题:Project: A Perfect World(World of Adventure #9)《完美世界》

简介:"You've caused just about enough trouble!"
Jim didn't turn around. He knew it was Kincaid. He dropped the bag and ran for the window. Kincaid's aides were too fast for him. They pulled him out from behind the desk and held him firmly.

Kincaid's face darkened. "Take him to the medical lab. I'll do this one personally."

When Jim Stanton's family moves to Folsum, New Mexico, everyone but Jim is happy. The townspeople are just too polite, and they're all eerily obedient to Jefferson Kincaid, the president of Folsum National Laboratories. Then Jim meets a mysterious girl who lives in the mountains, and she tells him a shocking secret. Something weird is going on in Folsum, and it involves Jim's own family.

此资源代找服务价格为
7.58
¥,请先记录下书单ID
PPS7288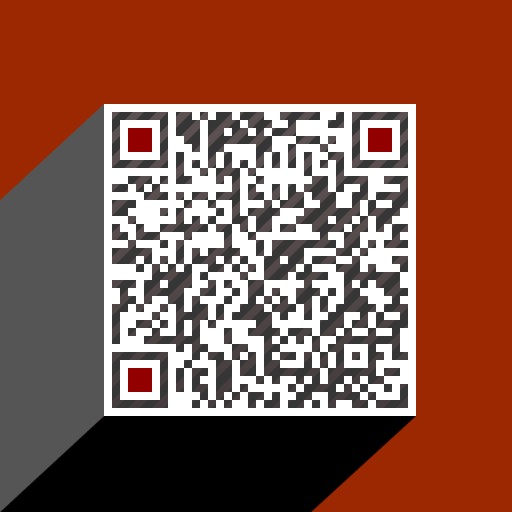 扫码加客服微信号
皮皮
Gary Paulsen的英文作品集
相关电子书