作者:Gary Paulsen

标题:Brian's Winter(Brian's Saga #3)《手斧男孩3:一个人的冬天》

简介:He would have to find some way to protect himself, some weapon. The fire worked well when it was burning, but it had burned down. His hatchet and knife would have done nothing more than make the bear really angry -- something he did not like to think about -- and his bow was good only for smaller game. He had never tried to shoot anything bigger than a fool bird or rabbit with it and doubted that the bow would push the arrow deep enough to do anything but -- again -- make the bear really mad.

He bundled in his bag that night, the end of the two weeks of warm weather. He kept putting wood on the fire, half afraid the bear would come back. All the while he tried to think of a solution.

But in reality, the bear was not his primary adversary. Nor was the wolf, nor any animal. Brian had become his own worst enemy because in all the business of hunting, fishing and surviving he had forgotten the primary rule: Always, always pay attention to what was happening. Everything in nature means something and he had missed the warnings that summer was ending, had in many ways already ended, and what was coming would be the most dangerous thing he had faced since the plane crashed.

此资源代找服务价格为
7.58
¥,请先记录下书单ID
PPS7217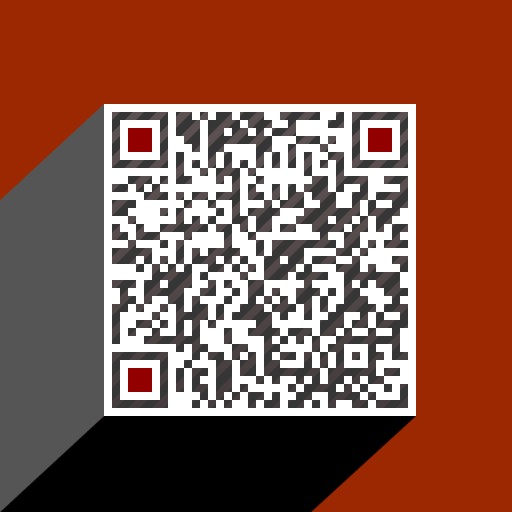 扫码加客服微信号
皮皮