作者:Gary Paulsen

标题:The Night the White Deer Died《白鹿死的那晚》

简介:An Indian brave stands poised to shoot a white deer drinking from a pool of water in the moonlight. It is only a dream—a recurring nightmare that haunts 15-year-old Janet Carson—but it is a dream that will change her life forever.
Janet, one of the few Anglo teens in the New Mexico art colony where she lives with her mother, feels isolated and alone. For some reason, she is drawn to Billy Honcho, an old, alcoholic Indian who begs for money from her. As they get to know each other, the meaning of Janet's nightmare grows clear, and Billy becomes the brave in her dream.
此资源下载价格为
7.58
¥,请先记录下书单ID
PPS7277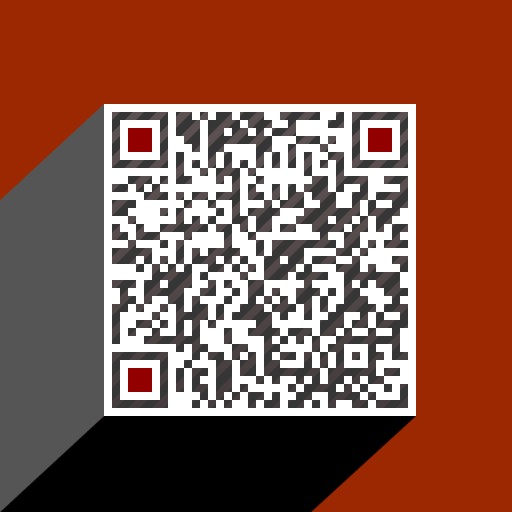 扫码加客服微信号
皮皮