作者:Gary Paulsen

标题:Molly McGinty Has a Really Good Day(Tales to Tickle the Funnybone #5)《Molly McGinty今天过得很好》

简介:Today, Molly
Learned her wacky grandma was coming to spend the day at school
with her.
Lost her Notebook with everything that matters in it, including her homework.
Got a black eye
Tore her skirt
And it's only 9 a.m.
Could things get any worse?
You bet!
此资源代找服务价格为
7.58
¥,请先记录下书单ID
PPS7225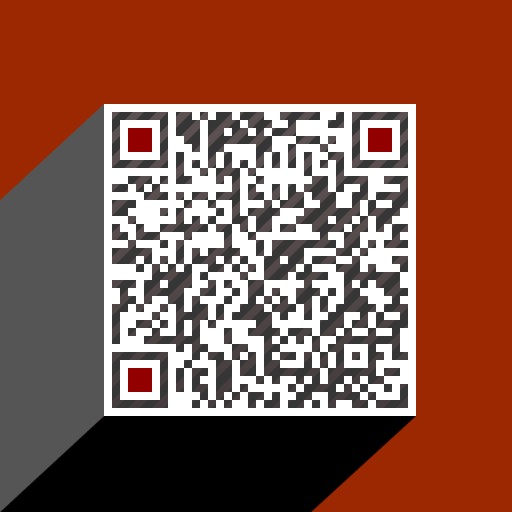 扫码加客服微信号
皮皮
Gary Paulsen的英文作品集
相关电子书