作者:Gary Paulsen

标题:The Cookcamp(Alida #1)《烹饪营》

简介:Told through the eyes of a 5-year-old boy, this is a story of adventure and discovery in a cookcamp located in the Canadian woods during World War II.

When?: World War II
Where?: A cookcamp in the Canadian woods
Why?: He's not really sure.
One summer, a 5-year-old boy goes to live with his grandmother in a cookcamp. The camp is home to 9 men who are building a road through the woods. The boy misses his mother, but at the same time the camp becomes home--a special home where he learns to spit and rides the tractor. It's a wonderful summer, but then he lets slip to his grandmother about "Uncle Casey" and she writes seven letters to his mother. Seven letters that she mails "good and hard." A short while later, the boy returns home.
此资源代找服务价格为
7.58
¥,请先记录下书单ID
PPS7268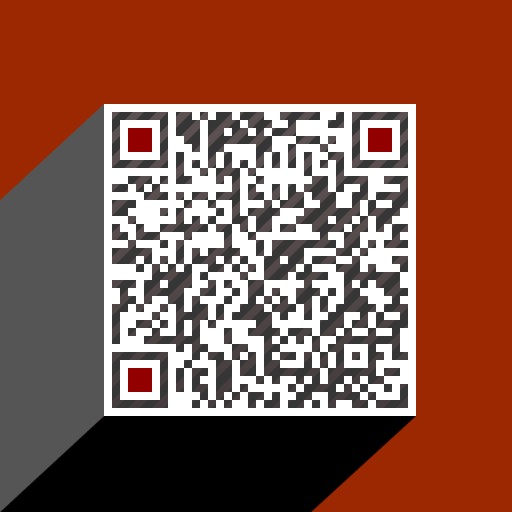 扫码加客服微信号
皮皮
Gary Paulsen的英文作品集
相关电子书