作者:Cassandra Clare

书名:We Jace You a Clary Christmas《我们祝你圣诞快乐》

简介:"A Holiday Compendium of Clace Extras"

TABLE OF CONTENTS

1. Awake
Jace's first meeting with Clary in City of Bones, from Isabelle's point of view

2. When Midnight Comes
Jace's view of his first kiss with Clary

3. Because It Is Bitter
The scene that takes place during pages 170-174 of City of Ashes, in the chapter ?The Seelie Court?, here from Jace's point of view. Boy, is Jace bitter here.

4. Jace POV Manor Scene
Over the years, many people have asked for this — Jace's point of view of the "hot and heavy" scene in THIS GUILTY BLOOD, Chapter Nine of City of Glass. I've taken a few liberties here — the scene goes on a few moments past what happens in the printed version of CoG — but then so did the original draft!

5. The Act of Falling
Jace's perspective on the alleyway kiss in City of Fallen Angels

6. Our Waking Souls
Jace and Clary connect during a trip to Faerie, takes place during Lord of Shadows

7. A Long Conversation
Jace and Clary marriage proposal, take one.

8. A Love That Never Tires
Jace and Clary marriage proposal, take two.
此资源下载价格为
7.58
¥,请先记录下书单ID
PPS7674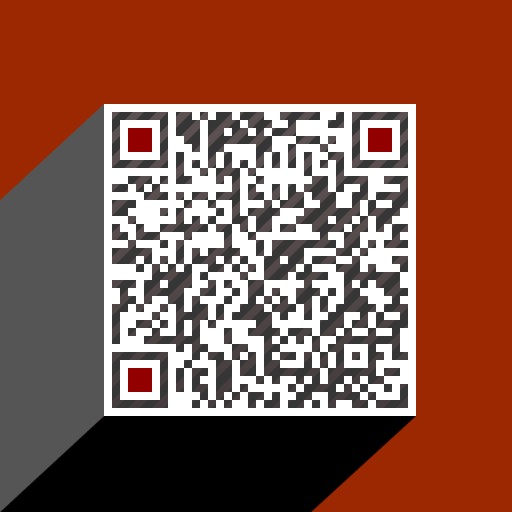 扫码加客服微信号
皮皮