作者:Cassandra Clare

书名:City of Bones: The Graphic Novel(The Mortal Instruments: Graphic Novel )《骨之城:图画小说,(凡人乐器:图画小说)》

简介:THIS IS THE ORIGINAL ADAPTATION THAT WAS LATER REPLACED AND REBOOTED BY CASSANDRA JEAN'S THE MORTAL INSTRUMENTS GRAPHIC NOVELS

It is currently available for digital download via ComiXology in a nine-part series, but it will be available in full in paperback on August 6, 2013.

Th3rd World's adaptation of Cassandra Clare's New York Times best-selling novel, The Mortal Instruments: City of Bones. Set in modern day New York, the Mortal Instruments series centers on the "Shadowhunters," human-angel hybrids that hunt down demons while also keeping peace between the warlocks, vampires, werewolves, faeries and other mythical creatures who inhabit the Earth.
此资源下载价格为
7.58
¥,请先记录下书单ID
PPS7672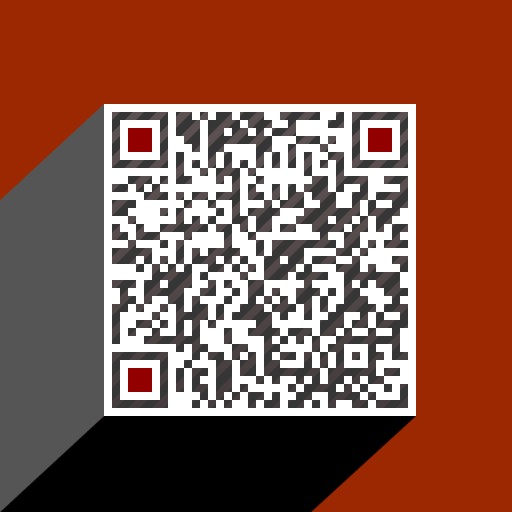 扫码加客服微信号
皮皮