作者:Cassandra Clare

书名:A Long Conversation《冗长的谈话》

简介:What does it mean to be married? What do we commit to when we commit to each other for life? On a tense, hot summer night at the New York Institute, one couple will begin to find out as they celebrate their engagement. Another couple will explore that step, only to be thrown back by a violent emergency that calls them to duty before love.

When Simon Lewis spontaneously proposes to Isabelle Lightwood, Clary Fairchild has two days to plan a grand engagement party. With a lot of help from their Downworlder and mundane friends, Clary and Jace Herondale pull it off.

But it wouldn't be the Shadow World if trouble didn't arrive to threaten even the most joyous occasion. As the new co-head of the New York Institute, Clary must deal with an impending Downworlder civil war, all while trying to keep Isabelle away from a room suspiciously full of tulips, to which she is dangerously allergic.

Clary and Jace finally find a moment for themselves, but Magnus Bane interrupts them before they can have the conversation they really need to have – a conversation about that longest of conversations, marriage, that they may never get to have if they don't survive the night...
此资源下载价格为
7.58
¥,请先记录下书单ID
PPS7664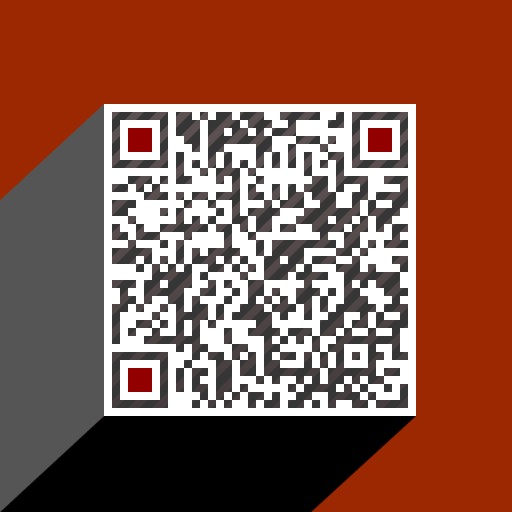 扫码加客服微信号
皮皮