作者:Vonda N. McIntyre

书名:Star Trek Enterprise: The First Adventure《星际迷航企业号:第一次冒险》

简介:James T. Kirk is the youngest man to be promoted to the rank of captain in Federation history. His crew consists of a first officer who finds him impetuous; a chief engineer who finds him arrogent; a chief medical officer who finds him trifling; and a helmsman who wants a transfer.

But the young crew, which would later become the legendary space explorers, quickly puts aside their differences when a monstrous starship appears on their nascent flight path.
此资源代找服务价格为
7.58
¥,请先记录下书单ID
PPS9923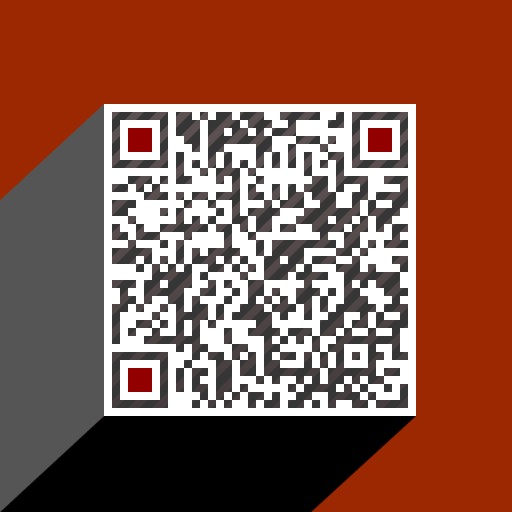 扫码加客服微信号
皮皮