作者:P.D. James

书名:Sleep No More: Six Murderous Tales《不再睡觉:六个谋杀故事》

简介:No one gets inside the head of the murderer--or makes it a more thrilling read--than the late, great P. D. James. Fast on the heels of her latest best seller: a new, fiendishly entertaining gathering of previously uncollected stories, from the author of Death Comes to Pemberley and The Private Patient.

It's not always a question of "whodunit?" Sometimes there's more mystery in the why or how. And although we usually know the unhealthy fates of both victim and perpetrator, what of those clever few who plan and carry out the perfect crime? The ones who aren't brought down even though they're found out? And what about those who do the finding out who witness a murder or who identify the murderer but keep the information to themselves? These are some of the mysteries that we follow through those six stories as we are drawn into the thinking, the memories, the emotional machinations, the rationalizations, the dreams and desires behind murderous cause and effect.
此资源代找服务价格为
7.58
¥,请先记录下书单ID
PPS9301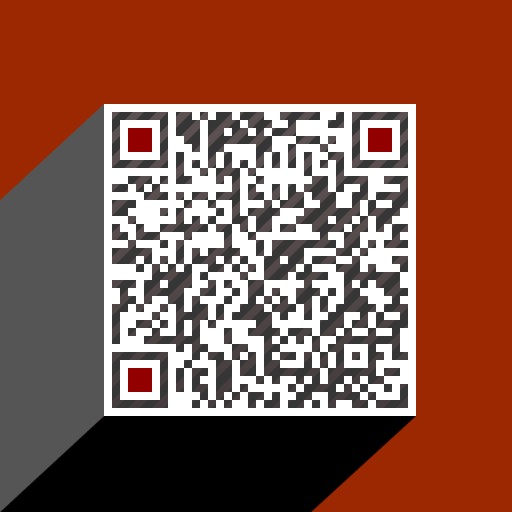 扫码加客服微信号
皮皮