作者:P.D. James

书名:The Murder Room(Adam Dalgliesh #12)《谋杀室》

简介:NATIONAL BESTSELLER • Murders present meet murders past in this harrowing, thought-provoking thriller • Part of the bestselling mystery series that inspired Dalgliesh on Acorn TV

Commander Adam Dalgliesh is already acquainted with the Dupayne—a museum dedicated to the interwar years, with a room celebrating the most notorious murders of that time—when he is called to investigate the killing of one of the family trustees. He soon discovers that the victim was seeking to close the museum against the wishes of the fellow trustees and the Dupayne's devoted staff. Everyone, it seems, has something to gain from the crime. When it becomes clear that the murderer has been inspired by the real-life crimes from the murder room—and is preparing to kill again—Dalgliesh knows that to solve this case he has to get into the mind of a ruthless killer.
此资源代找服务价格为
7.58
¥,请先记录下书单ID
PPS9295
本站只提供页面展示服务,不存储任何内容。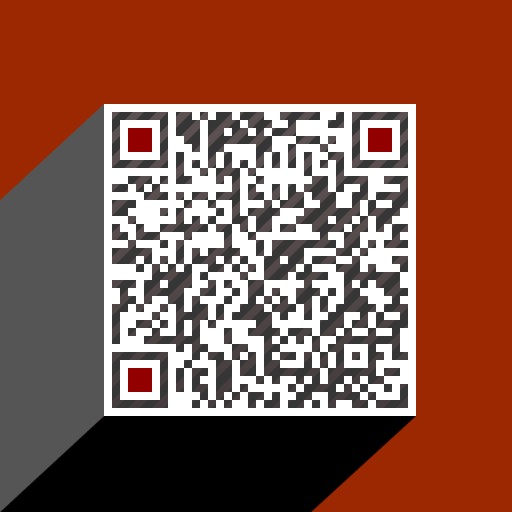 扫码加客服微信号
皮皮