书名:The Basque Dragon(The Unicorn Rescue Society #2)《巴斯克龙》

作者:Adam Gidwitz

简介:The Unicorn Rescue Society is back! Now available in paperback.

INCLUDES AN EXCLUSIVE BONUS STORY about the medieval Secret Order of the Unicorn!

Across the vast, blue ocean, in the mountains of the Basque Country, a fearsome creature has gone missing. And the Unicorn Rescue Society are the only ones who can save it.

Elliot and Uchenna—and Jersey!—have barely recovered from their first adventure with Professor Fauna when he approaches them with an all-new quest. Except this time they're going to have to cross an ocean. In the mountains of the Basque Country, the Unicorn Rescue Society must track down a missing dragon. But how could someone even kidnap a dragon? And for what evil purpose? And is their newest, fire-breathing rescue more than they can handle?
此资源代找服务价格为
7.6
¥,请先记录下书单ID
PPS11202
本站只提供页面展示服务,不存储任何内容。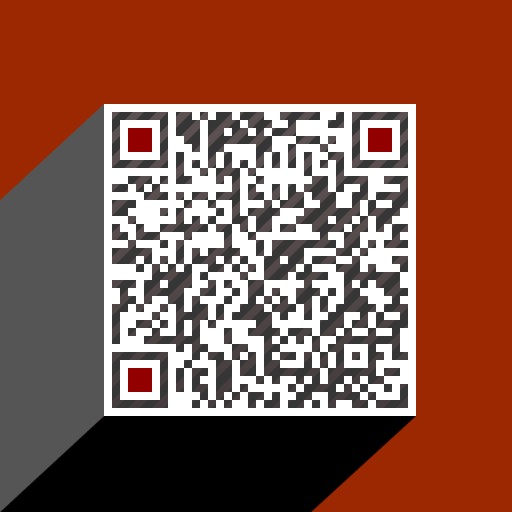 扫码加客服微信号
皮皮