书名:The Inquisitor's Tale: Or, The Three Magical Children and Their Holy Dog《检察官的故事》

作者:Adam Gidwitz

简介:On a dark night, travelers from across France cross paths at an inn and begin to tell stories of three children. Their adventures take them on a chase through France: they are taken captive by knights, sit alongside a king, and save the land from a farting dragon. On the run to escape prejudice and persecution and save precious and holy texts from being burned, their quest drives them forward to a final showdown at Mont Saint-Michel, where all will come to question if these children can perform the miracles of saints.

Join William, an oblate on a mission from his monastery; Jacob, a Jewish boy who has fled his burning village; and Jeanne, a peasant girl who hides her prophetic visions. They are accompanied by Jeanne's loyal greyhound, Gwenforte . . . recently brought back from the dead. Told in multiple voices, in a style reminiscent of The Canterbury Tales, our narrator collects their stories and the saga of these three unlikely allies begins to come together.
此资源代找服务价格为
7.6
¥,请先记录下书单ID
PPS11200
本站只提供页面展示服务,不存储任何内容。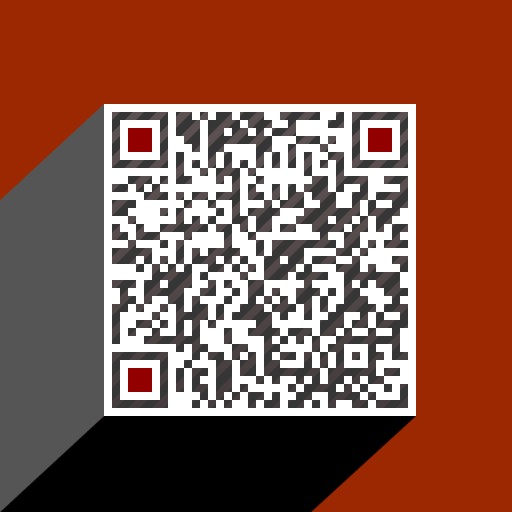 扫码加客服微信号
皮皮