作者:David Halberstam

书名:The Amateurs《业余爱好者》

简介:In The Amateurs, David Halberstam once again displays the unique brand of reportage, both penetrating and supple, that distinguished his bestselling The Best and the Brightest and October 1964. This time he has taken for his subject the dramatic and special world of amateur rowing. While other athletes are earning fortunes in salaries and-or endorsements, the oarsmen gain fame only with each other and strive without any hope of financial reward.

What drives these men to endure a physical pain known to no other sport? Who are they? Where do they come from? How do they regard themselves and their competitors? What have they sacrificed, and what inner demons have they appeased?

In answering these questions, David Halberstam takes as his focus the 1984 single sculls trials in Princeton. The man who wins will gain the right to represent the United States in the 84 Olympiad; the losers will then have to struggle further to gain a place in the two- or four-man boats. And even if they succeed, they will have to live with the bitter knowledge that they were not the best, only close to it.

Informative and compelling, The Amateurs combines the vividness of superb sportswriting with the narrative skills of a Pulitzer Prize-winning correspondent.
此资源代找服务价格为
7.58
¥,请先记录下书单ID
PPS9948
本站只提供页面展示服务,不存储任何内容。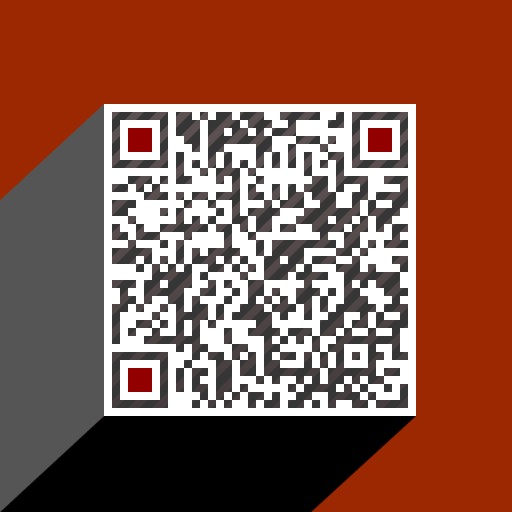 扫码加客服微信号
皮皮