作者:David Halberstam

书名:Summer of '49《49年夏天》

简介:With incredible skill, passion, and insight, Pulitzer Prize–winningauthor David Halberstam returns us to a glorious time when the dreams of a now almost forgotten America rested on the crack of a bat.

The year was 1949, and a war-weary nation turned from the battlefields to the ball fields in search of new heroes. It was a summer that marked the beginning of a sports rivalry unequaled in the annals of athletic competition. The awesome New York Yankees and the indomitable Boston Red Sox were fighting for supremacy of baseball's American League, and an aging Joe DiMaggio and a brash, headstrong hitting phenomenon named Ted Williams led their respective teams in a classic pennant duel of almost mythic proportions—one that would be decided in an explosive head-to-head confrontation on the last day of the season.
此资源代找服务价格为
7.58
¥,请先记录下书单ID
PPS9939
本站只提供页面展示服务,不存储任何内容。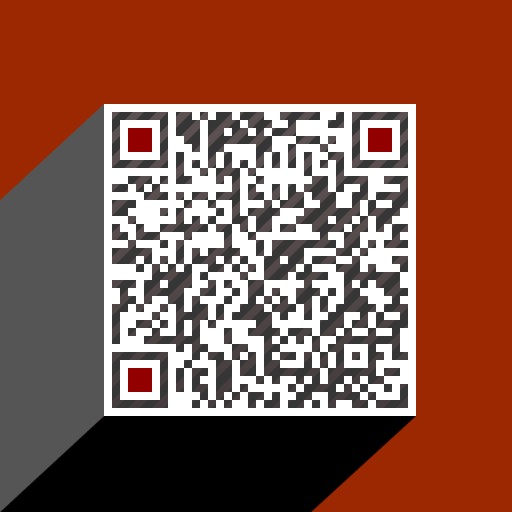 扫码加客服微信号
皮皮