书名:There Will Be Fire: Margaret Thatcher, the IRA, and Two Minutes That Changed History

作者:Rory Carroll

简介:Say Nothing meets The Day of the Jackal in this gripping and illuminating story about a history-changing moment of violence. Margaret Thatcher, the IRA, a lethal explosion, and the epic manhunt that followed--a Guardian journalist brings all of this together in the first full-length book about the 1984 Brighton Bombing.

The IRA bomb exploded at 2:54 a.m. on October 12, 1984, the last day of the Conservative Party Conference in the coastal town of Brighton, England. Rooms were obliterated, dozens of people wounded, five people killed. Prime Minister Margaret Thatcher was in the lounge of her suite preparing her keynote speech when the explosion occurred; had she been just a few feet in another direction, flying tiles and masonry might have sliced her to ribbons. As it was, she survived--and history changed.

There Will Be Fire is the gripping story of how the IRA came astonishingly close to killing Thatcher and wiping out her party's top leaders. It was the most spectacular attack ever linked to the Northern Ireland Troubles. Rory Carroll swiftly reveals the long road to Brighton: the decades-long Irish fight for freedom; the shocking 1979 assassination of Lord Mountbatten; and Thatcher's dismissal of a hunger strike by republican prisoners, leading to the deaths of ten men. The birth of the Brighton plot, the hide-and-seek between the IRA and security services, the bomb, the manhunt--this is a drama with an eclectic cast, some famous, some still in shadows.

In There Will Be Fire, Carroll draws on his own interviews and original reporting, reveals new information, and weaves previously undetected threads to create a path-breaking narrative and to set the history straight. There Will Be Fire is journalistic nonfiction that reads like a thriller, a propulsive blend of true crime and political history propelled by a countdown to detonation.
此资源代找服务价格为
8.6
¥,请先记录下书单ID
PPS11339
本站只提供页面展示服务,不存储任何内容。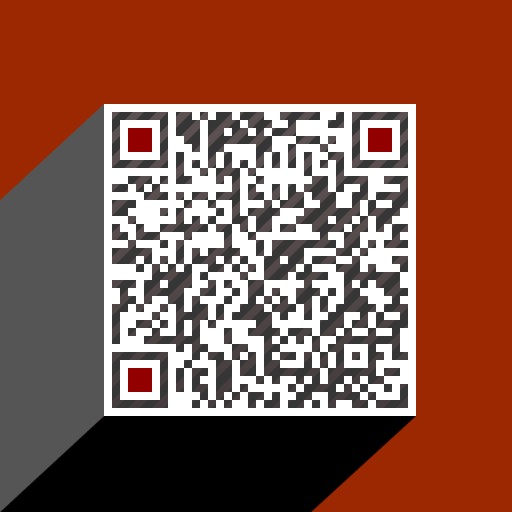 扫码加客服微信号
皮皮