书名:Lady Tan's Circle of Women《明代女医谈允贤》

作者:Lisa See

简介:The latest historical novel from New York Times bestselling author Lisa See, inspired by the true story of a woman physician from 15th-century China—perfect for fans of See's classic Snowflower and the Secret Fan and The Island of Sea Women.

According to Confucius, "an educated woman is a worthless woman," but Tan Yunxian—born into an elite family, yet haunted by death, separations, and loneliness—is being raised by her grandparents to be of use. Her grandmother is one of only a handful of female doctors in China, and she teaches Yunxian the pillars of Chinese medicine, the Four Examinations—looking, listening, touching, and asking—something a man can never do with a female patient.

From a young age, Yunxian learns about women's illnesses, many of which relate to childbearing, alongside a young midwife-in-training, Meiling. The two girls find fast friendship and a mutual purpose—despite the prohibition that a doctor should never touch blood while a midwife comes in frequent contact with it—and they vow to be forever friends, sharing in each other's joys and struggles. No mud, no lotus, they tell themselves: from adversity beauty can bloom.

But when Yunxian is sent into an arranged marriage, her mother-in-law forbids her from seeing Meiling and from helping the women and girls in the household. Yunxian is to act like a proper wife—embroider bound-foot slippers, pluck instruments, recite poetry, give birth to sons, and stay forever within the walls of the family compound, the Garden of Fragrant Delights.
此资源代找服务价格为
8.6
¥,请先记录下书单ID
PPS11174
本站只提供页面展示服务,不存储任何内容。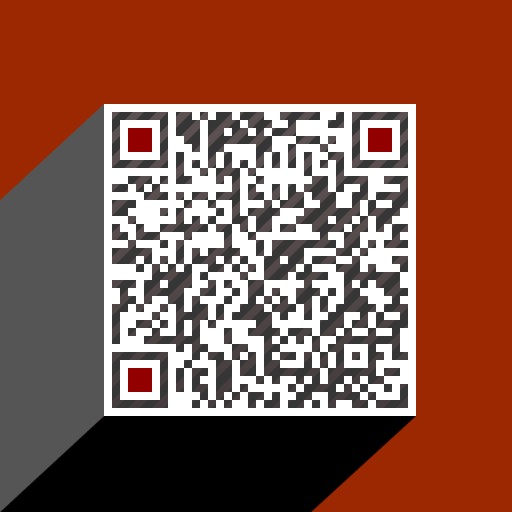 扫码加客服微信号
皮皮