作者:Chris Whipple

标题:The Fight of His Life: Inside Joe Biden's White House《为生命而战:乔·拜登的白宫内部》

简介:From former 60 Minutes producer and New York Times bestselling author of The Gatekeepers comes an in-depth, insider's look at how President Joe Biden and his seasoned team have battled to achieve their agenda—based on the author's extraordinary access to the White House during more than a year of legislative combat.

In January of 2021, the Biden administration inherited a country in chaos. Biden's team was forced to deal with multiple crises simultaneously—including a lethal pandemic, a plummeting economy, racial injustice, global warming, a far-flung military quagmire, partisan warfare, and a violent right-wing insurrection that revealed just how deep democracy's cracks run. To maintain balance and move forward, the new administration has had to continually prove itself.

Now, in The Fight of His Life, prizewinning journalist Chris Whipple takes us inside the Oval Office as the critical decisions of Biden's presidency are being made. With unprecedented deep access to nearly all of Biden's inner circle—including Chief of Staff Ron Klain and other senior officials—Whipple pulls back the curtain on the internal power struggles and back-room compromises. Featuring newsmaking revelations such as when renegade Trump staffers helped facilitate the transition of power, which three people make the White House run (it's probably not who you think), what Joe Biden really thinks of Vice President Kamala Harris, and which personalities—and personal agendas—made passing a voting rights bill and a Build Back Better plan a legislative roller coaster, The Fight of His Life delivers a surprising portrait of politics on the edge.

It also sheds light on the decision-making processes of the administration's biggest players, including Vice President Kamala Harris; advisers Steve Richetti, Mike Donilon, and Covid Czar Jeff Zients; National Security Adviser Jake Sullivan; Secretary of State Anthony Blinken; and Climate Envoy John Kerry—and of course, President Biden himself.

A vivid, fly-on-the-wall account of one of America's most consequential presidencies, The Fight of His Life showcases the insightful analysis and interpretation that is Chris Whipple's signature. Joe Biden has faced and overcome colossal challenges throughout his lifetime, and this is the definitive work on his most immense challenge yet.
此资源代找服务价格为
8.6
¥,请先记录下书单ID
PPS10831
本站只提供页面展示服务,不存储任何内容。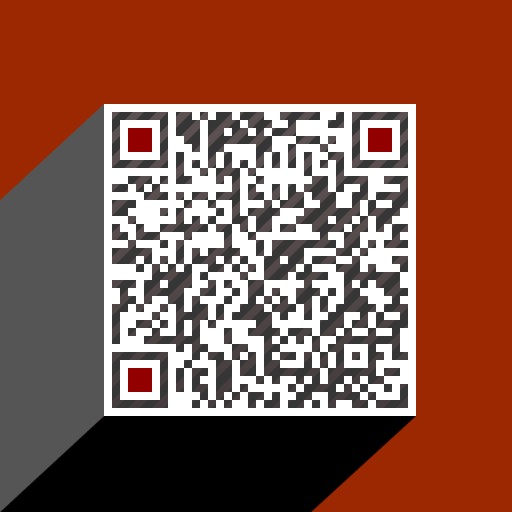 扫码加客服微信号
皮皮