作者:Elie Wiesel

标题:Filled with Fire and Light

简介:Magnificent insights into the lives of biblical prophets and kings, Talmudic sages, and Hasidic rabbis, from one of the world's most honored and beloved teachers.

From a multitude of sources, Elie Wiesel culls facts, legends, and anecdotes to give us fascinating portraits of notable figures throughout Jewish history--from the Kingdom of Israel in the ninth century B.C.E. to nineteenth-century Eastern Europe. Here is the prophet Elisha, the beloved disciple of Elijah--wonder-worker and advisor to kings, whose deep compassion for those in need is matched only by his fiery temper. Here is the renowned scholar Rabbi Yochanan ben Zakkai, whose ingenuity in escaping from Jerusalem on the eve of its destruction by Titus's Roman legions in 70 C.E. laid the foundations for the rabbinic teachings and commentaries that both revolutionized the practice and study of Judaism and sustained the Jewish people for 2,000 years of ongoing exile. And here is Rabbi Shneur Zalman of Liadi, founder of Chabad Hasidism, languishing in a Czarist jail in St. Petersburg in 1798 for 53 days, the victim of a false accusation, engaging in theological discussions with his jailers that would form the basis for Chabad's legendary method of engagement with the world at large.
此资源代找服务价格为
8.58
¥,请先记录下书单ID
PPS8643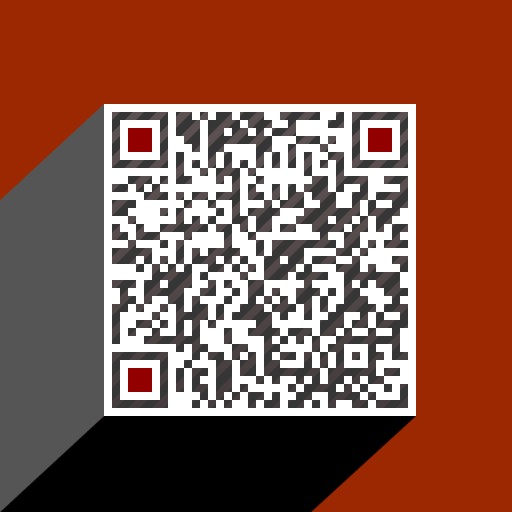 扫码加客服微信号
皮皮