作者:Ian Fleming

书名:Chitty Chitty Bang Bang(Chitty Chitty Bang Bang #1)《Chitty Chitty 砰砰》

简介:Ian Fleming, best known for his James Bond novels, wrote only one children's book—and it is a classic! Chitty Chitty Bang Bang is the name of the flying, floating, driving-by-itself automobile that takes the Pott family on a riotous series of adventures as they try to capture a notorious gang of robbers. This is a story filled with humor, adventure, and gadgetry that only a genius like Fleming could create.
From the Hardcover edition.
此资源代找服务价格为
7.58
¥,请先记录下书单ID
PPS10984
本站只提供页面展示服务,不存储任何内容。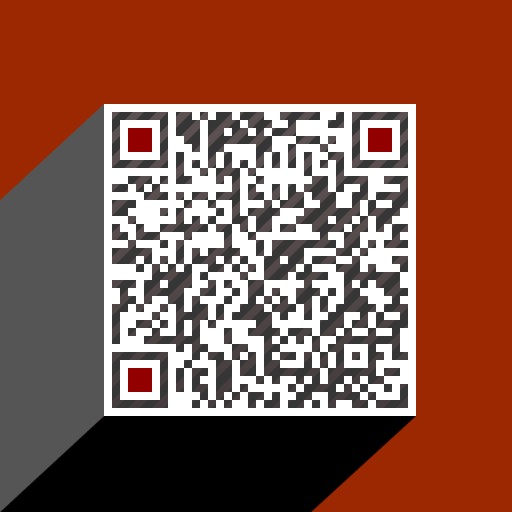 扫码加客服微信号
皮皮