作者:Nina Munk

书名:Fools Rush In: Steve Case, Jerry Levin, and the Unmaking of AOL Time Warner《傻瓜涌入:史蒂夫·凯斯、杰里·莱文和美国在线时代华纳的毁灭》

简介:On Monday, January 10, 2000, America Online announced that it was buying Time Warner for $163 billion. The news was crazy, incredible. The biggest merger ever, it was, according to the media, an "awesome megadeal" and "a fusion of guts and glory." It was "the deal of the century" and "a mega-marriage of earth and cyberspace." An Internet upstart, AOL was buying the world's most powerful media and entertainment company. "A company that isn't old enough to buy beer," marveled the Wall Street Journal, "has essentially swallowed an ancien régime media conglomerate that took most of a century to construct."

Two years later, after the smoke had cleared, $200 billion of shareholder value had vanished into cyberspace. On the trail of possible fraud, the SEC and the Justice Department started investigating AOL Time Warner's accounting practices. Meanwhile, a civil war had broken out inside the company, complete with backstabbing and personal betrayals. Before long, almost every major player was out of the company, discredited, and humiliated. Jerry Levin, Time Warner's "resident genius," lost his job, lost his reputation, and, in the view of some people, simply "lost it." Steve Case, the visionary leader of AOL, was forced out of the company he had created. Gone too was the telegenic wonder-boy Bob Pittman, and his gang of fast-talking salesmen. As for Ted Turner, he resigned from his post as vice-chairman of AOL Time Warner in early 2003, bitter, wiser, and $8.5 billion poorer.

Fools Rush In is the definitive account of one of the greatest fiascos in the history of corporate America. In a narrative fraught with drama, Nina Munk reveals the overweening ambition and moral posturing that brought down the Deal of the Century. With painstaking reporting and the remarkable eye for detail she's known for, Munk lays out, step by step, the anatomy of a debacle. Irreverent, witty, and iconoclastic, she sees through it all brilliantly.

"As in all great Greek tragedies, you knew the plot before it played out," one perceptive insider told Munk on the subject of the AOL Time Warner deal; "you knew who'd be sacrificed at the altar." Here's what we discover in Fools Rush In: In their single-minded quest for power, Steve Case and Jerry Levin were at each other's throats even before the deal was announced. Bob Pittman was regarded as a "windup CEO" by Case, and viewed as a hustler by just about everyone at Time Warner. Ted Turner underestimated Jerry Levin's ruthlessness badly. And Levin himself, convinced he was creating a great legacy comparable to that of Time Inc.'s founder, Henry Luce, refused to acknowledge the obvious: that, with a remarkable sense of timing, Steve Case had used grossly inflated Internet paper to buy Time Warner.
此资源代找服务价格为
7.58
¥,请先记录下书单ID
PPS10910
本站只提供页面展示服务,不存储任何内容。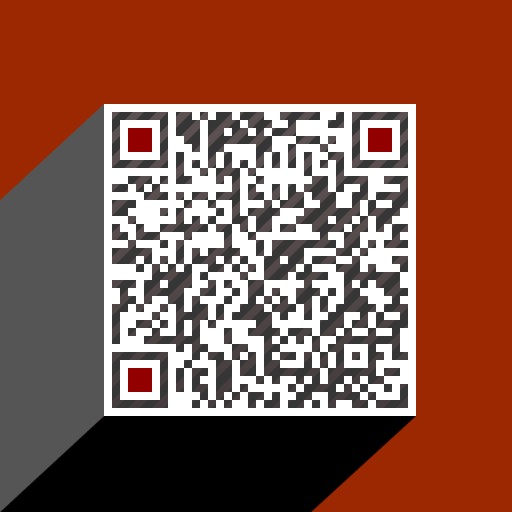 扫码加客服微信号
皮皮