作者:Leonard Sax

书名:The Collapse of Parenting: How We Hurt Our Kids When We Treat Them Like Grown-Ups

简介:In this New York Times bestseller, one of America's premier child psychologists offers a must-read account of the dismal state of parenting today, and a vision for how we can better prepare our children for the challenges of the adult world

In The Collapse of Parenting, internationally acclaimed author Leonard Sax argues that rising levels of obesity, depression, and anxiety among young people can be traced to parents abdicating their authority. The result is children who have no standard of right and wrong, who lack discipline, and who look to their peers and the Internet for direction. Sax shows how parents must reassert their authority - by limiting time with screens, by encouraging better habits at the dinner table, and by teaching humility and perspective - to renew their relationships with their children. Drawing on nearly thirty years of experience as a family physician and psychologist, along with hundreds of interviews with children, parents, and teachers, Sax offers a blueprint parents can use to help their children thrive in an increasingly complicated world.

此资源代找服务价格为
7.58
¥,请先记录下书单ID
PPS10712
本站只提供页面展示服务,不存储任何内容。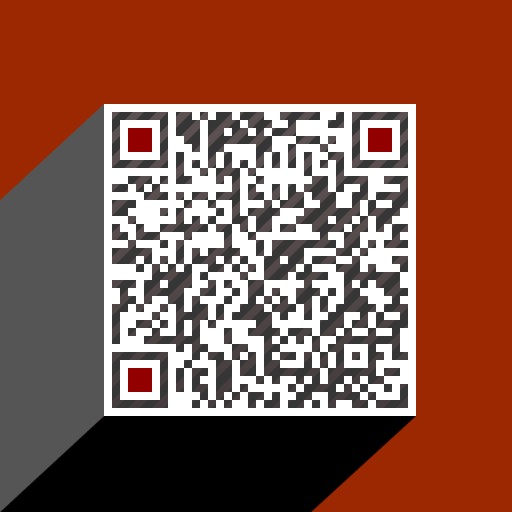 扫码加客服微信号
皮皮