作者:Ed Stafford

书名:Naked and Marooned: One Man. One Island.《赤身裸体:一个男人。 一岛。》

简介:What do you do after you walk the Amazon?

Ed Stafford—adventurer extraordinaire and Guinness World Record holder for walking the length of the Amazon River—likes a challenge. Casting about for an adventure that would top the extraordinary feat he recounts in Walking the Amazon, Stafford decides to maroon himself on an uninhabited island in the South Pacific. His mission: to survive for sixty days equipped with nothing—no food, water, or even clothing—except the video cameras he would use to document his time. Detailing Stafford's jaw-dropping sojourn on the island of Olourua, Naked and Marooned is a tale of unparalleled adventure and of one man's will to push himself to the outer limits—and survive.
此资源代找服务价格为
7.58
¥,请先记录下书单ID
PPS10208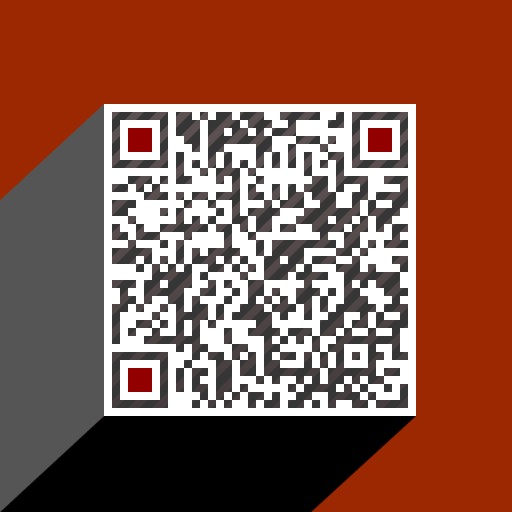 扫码加客服微信号
皮皮