作者:Arianna Huffington

书名:Maria Callas: The Woman Behind the Legend《玛丽亚卡拉斯:传奇背后的女人》

简介:For millions of people, the great soprano Maria Callas (1923-1977) remains the focus of such unparalleled fascination that there is still no higher praise for singers than "...the best since Callas." In this biography, Callas' career is brought brilliantly to life, from her transformation from a chubby, painfully shy girl into a magnificent, celebrated soprano, to her conflict with her larger-than-life image. Huffington makes this struggle, which was at the center of her life, also the center of the biography. Using a wealth of previously unpublished material and numerous first-hand interviews, Huffington documents Callas' interminable conflict with her mother, her deeply emotional relationship with her voice, the gradual unraveling of her first marriage, her passionate love affair with of Aristotle Onassis, her agony and humiliation at his leaving her, and her secret abortion.
此资源代找服务价格为
7.58
¥,请先记录下书单ID
PPS10206
本站只提供页面展示服务,不存储任何内容。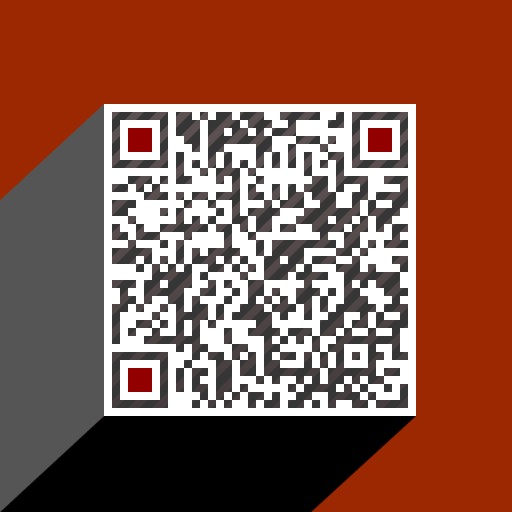 扫码加客服微信号
皮皮