作者:Phyllis Chesler

书名:Islamic Gender Apartheid: Exposing a Veiled War Against Women《伊斯兰性别种族隔离:揭露对妇女的隐蔽战争》

简介:Renowned author, scholar, activist, and journalist, Dr. Phyllis Chesler has been an independent and "politically incorrect" truth teller for nearly half a century.

As a powerful advocate for global women's rights, one who witnessed firsthand the stunning injustices of gender apartheid in Afghanistan during the early 1960s, Phyllis Chesler understands the struggles that Muslim women face in their tribal, patriarchal societies. Her power is her voice, and how she clearly, boldly, and unapologetically uses it to denounce oppression no matter where she sees it—and no matter what the consequences of such truth telling are.

In Islamic Gender Apartheid: Exposing a Veiled War Against Women, Dr. Chesler writes with journalistic passion and ease. These pieces are meant for a popular audience and bear frontline moral witness to the normalization of misogynist atrocities in our time. This volume covers a variety of topics, including the burqa and face veil, child marriage, polygamy, honor-based violence, FGM, state-sponsored and vigilante acid disfiguring and stoning, forced female suicide killers, and other injustices that have been minimized or denied by Western media and governments.

Here you will find portraits of Muslim and ex-Muslim anti-Islamists who are well known in the West, such as Ayaan Hirsi Ali, Nonie Darwish, and Asra Nomani, and less known, but extraordinary women heroes in the Middle East, Central Asia, and the Far East, who have risked death as they defied the bans on trouser-wearing, forced face-veiling, remaining in a violent marriage, choosing their own religion, and facing harassment and death for the right to work outside the home. This volume is a tremendous service to history - a witness at the critical time when women's rights will either advance worldwide, or the hard-won gains of western women will begin to erode due to the thoughtless mass acceptance of "multiculturalism."

Relevant, thoughtful, informative, Islamic Gender Apartheid: Exposing a Veiled War Against Women is a compelling journalistic account of our perilous times from an award-winning author and scholar.
此资源代找服务价格为
7.58
¥,请先记录下书单ID
PPS10095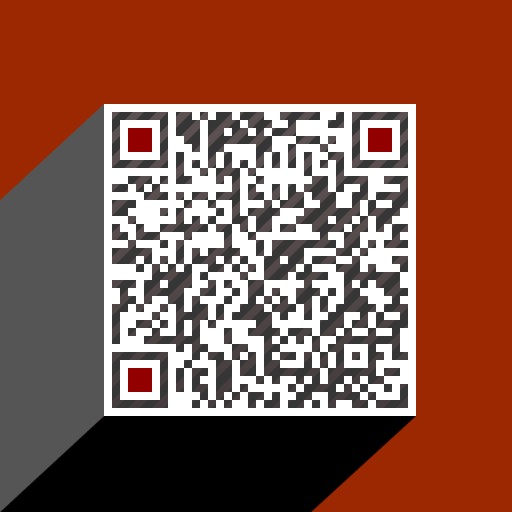 扫码加客服微信号
皮皮