作者:Anne Hart

书名:The Life and Times of Hercule Poirot《波洛的一生和时代》

简介:The definitive companion to the POIROT novels, films and TV appearances.

'My name is Hercule Poirot and I am probably the greatest detective in the world.'

The dapper, moustache-twirling little Belgian with the egg-shaped head, curious mannerisms and inordinate respect for his own 'little grey cells' has solved some of the most puzzling crimes of the century. Yet despite being familiar to millions, Poirot himself has remained an enigma – until now.

From his first appearance in 1920 to his last in 1975, from country-house drawing-rooms to opium dens in Limehouse, from Mayfair to the Mediterranean, Anne Hart stalks the legendary sleuth, unveiling the mysteries that surround him. Sifting through 33 novels and 56 short stories, she examines his origins, tastes, relationships and peculiarities, revealing a character as fascinating as the books themselves.
此资源代找服务价格为
7.58
¥,请先记录下书单ID
PPS9978
本站只提供页面展示服务,不存储任何内容。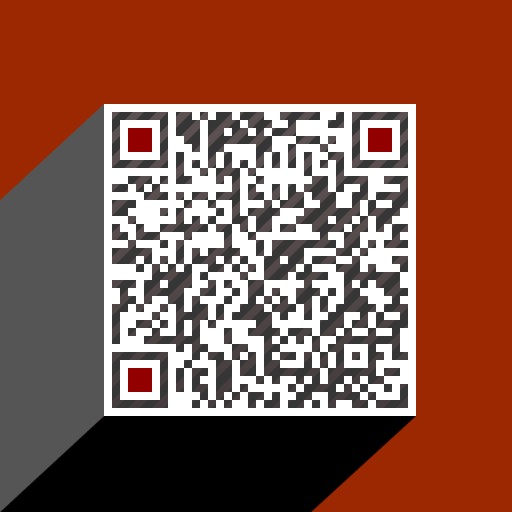 扫码加客服微信号
皮皮