作者:Tui T. Sutherland

书名:Dragon on Trial(Menagerie #2)《龙受审》

简介:The mysteries and adventure are back and bigger than ever in the second book in the Menagerie trilogy! With the magic of Brandon Mull's Fablehaven and the charm and humor of Carl Hiaasen, The Menagerie #2: Dragon on Trial is perfect for young readers who love myths, fairy tales, and magical creatures.

Someone or something has murdered the goose who laid the golden eggs, and the evidence points to a dragon named Scratch. But this mystery won't be that easy to solve. . . . Zoe and Logan are back on the case in another exciting fantasy adventure from authors—and sisters—Tui T. Sutherland (Wings of Fire) and Kari Sutherland.
此资源代找服务价格为
7.58
¥,请先记录下书单ID
PPS9611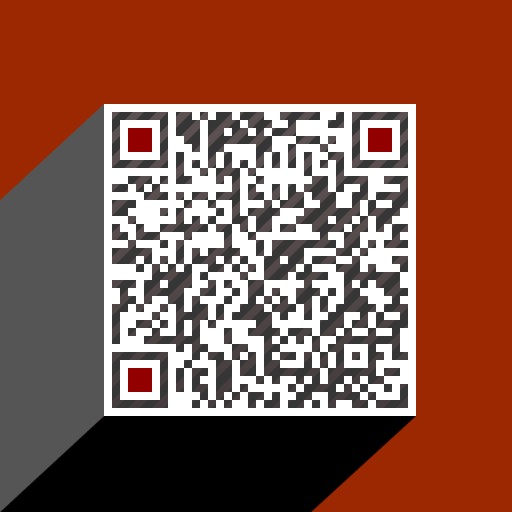 扫码加客服微信号
皮皮