作者:Leigh Bardugo

书名:The DC Icons Series Boxed Set(DC Icons #1-3)《DC图标系列盒装集》

简介:This boxed set of the bestselling DC Icons series features hardcovers of Catwoman, Batman, and Wonder Woman--not to be missed by any reader who loves powerful YA fantasy!

Wonder Woman: Warbringer She will become one of the world's greatest heroes: WONDER WOMAN. But first she is Diana, Princess of the Amazons. And her fight is just beginning. . . .

Batman: Nightwalker Before he was BATMAN, he was Bruce Wayne. A reckless boy willing to break the rules for a girl who may be his worst enemy.

Catwoman: Soulstealer Selina Kyle is CATWOMAN. There's a new thief on the prowl in Gotham City, and she's got killer backup. It's time to see how many lives this cat really has.
此资源代找服务价格为
7.58
¥,请先记录下书单ID
PPS9216
本站只提供页面展示服务,不存储任何内容。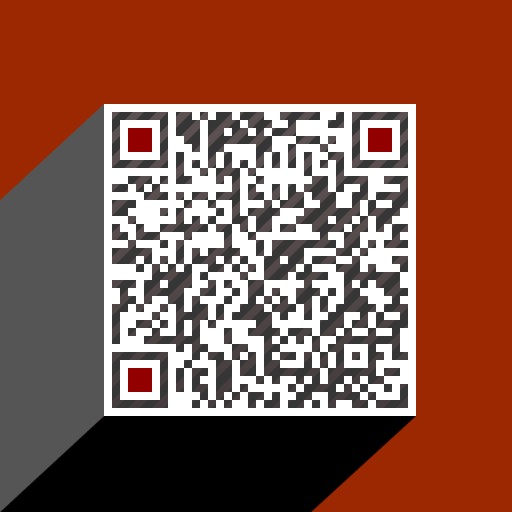 扫码加客服微信号
皮皮