作者:Julian Barnes

书名:Something to Declare: Essays on France《要申报的东西:法国散文集》

简介:Julian Barnes's long and passionate relationship with la belle France began more than forty years ago, and in these essays on the country and the culture he combines a keen appreciation, a seemingly infinite sphere of reference, and prose as stylish as classic haute couture.

Barnes's vision of France-"The Land Without Brussels Sprouts"-embraces its vanishing peasantry; its vanished hyper-literate pop singers, Georges Brassens, Boris Vian, and Jacques Brel ("[he] sang at the world as if it… could be saved from its follies and brutalities by his vocal embrace"); and the gleeful iconoclasm of its nouvelle vague cinema ("'The Underpass in Modern French Film' is a thesis waiting to be written").

He describes the elegant tour of France that Henry James and Edith Wharton made in 1907, and the orgy of drugs and suffering of the Tour de France in our own time. An unparalleled connoisseur of French writing and writers, Barnes gives us his thoughts on the prolific and priapic Simenon, on Sand, Baudelaire, and Mallarmé ("If literature is a spectrum, and Hugo hogs the rainbow, then Mallarmé is working in ultra-violet").

In several dazzling excursions into the prickly genius of Flaubert, Barnes discusses his letters; his lover Louise Colet; and his biographers (Sartre's The Family Idiot, "an intense, unfinished, three-volume growl at Flaubert, is mad, of course"). He delves into Flaubert's friendship with Turgenev; looks at the "faithful betrayal" of Claude Chabrol's film version of Madame Bovary; and reveals the importance of the pharmacist's assistant, the most major minor character in Flaubert's great novel: "if Madame Bovary were a mansion, Justin would be the handle to the back door; but great architects have the design of door-furniture in mind even as they lay out the west wing."

For lovers of France and all things French-and of Julian Barnes's singular wit and intelligence-Something to Declare is an unadulterated joy to read.
此资源下载价格为
7.58
¥,请先记录下书单ID
PPS8232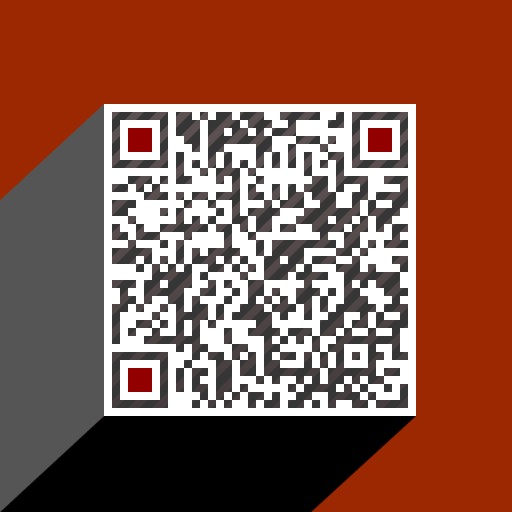 扫码加客服微信号
皮皮