作者:William T. Vollmann

书名:Riding Toward Everywhere《向四面八方骑行》

简介:Vollmann is a relentlessly curious, endlessly sensitive & unequivocally adventurous examiner of human existence. He's investigated the causes & symptoms of humanity's obsession with violence (Rising Up & Rising Down), taken a personal look into the hearts & minds of the world's poorest inhabitants (Poor People), & now turns his attentions to America itself, to our romanticizing of freedom & the ways in which we restrict the very freedoms we profess to admire. For "Riding Toward Everywhere," Vollmann himself takes to the rails. His main accomplice is Steve, a captivating fellow trainhopper who expertly accompanies him thru the secretive waters of this particular way of life. Vollmann describes the thrill & terror of lying in a trainyard in the dark, avoiding the flickering flashlights of railroad bulls; the gorgeously wild scenery of the American West as seen from a grainer platform; the complicated considerations involved in trying to hop a moving train. It's a dangerous, thrilling, evocative examination of this underground lifestyle, & it's one of Vollmann's most hauntingly beautiful narratives. Questioning anything & everything, subjecting both our national romance & our skepticism about hobo life to his finely tuned, analytical eye & the reality of what he actually sees, he carries on in the tradition of Huckleberry Finn, providing a moving portrait of this strikingly modern vision of the American dream.
此资源下载价格为
7.58
¥,请先记录下书单ID
PPS7568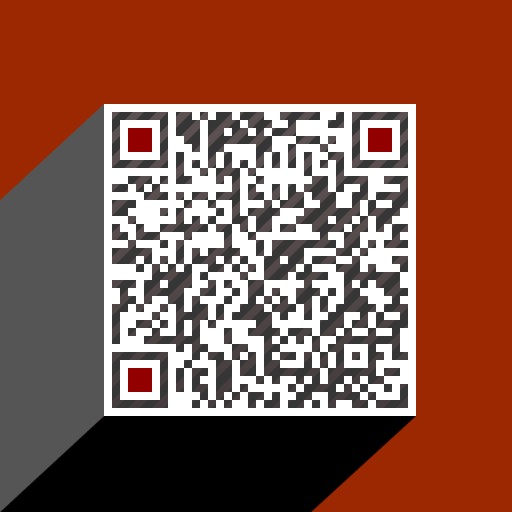 扫码加客服微信号
皮皮