书名:Heart Sutra《心经》

作者:Yan Lianke

简介:Multi-prizewinning and internationally acclaimed Yan Lianke -- 'China's most controversial novelist' (New Yorker) -- returns with a campus novel like no other following a young Buddhist as she journeys through worldly temptation

To tell the truth, religious faith is really just a matter of believing stories. The world is governed by stories, and it is for the sake of stories that everyone lives on this earth.

Yahui is a young Buddhist at university. But this is no ordinary university. It is populated by every faith in China: Buddhists, Daoists, Catholics, Protestants and Muslims who jostle alongside one another in the corridors of learning, and whose deities are never far from the classroom.

Her days are measured out making elaborate religious papercuts, taking part in highly charged tug-of-war competitions between the faiths and trying to resist the daily temptation to return to secular life and abandon the ascetic ideals that are her calling. Everything seems to dangle by a thread. But when she meets a Daoist student called Mingzheng, an inexorable romance of mythic proportions takes hold of her.
此资源代找服务价格为
7.6
¥,请先记录下书单ID
PPS11212
本站只提供页面展示服务,不存储任何内容。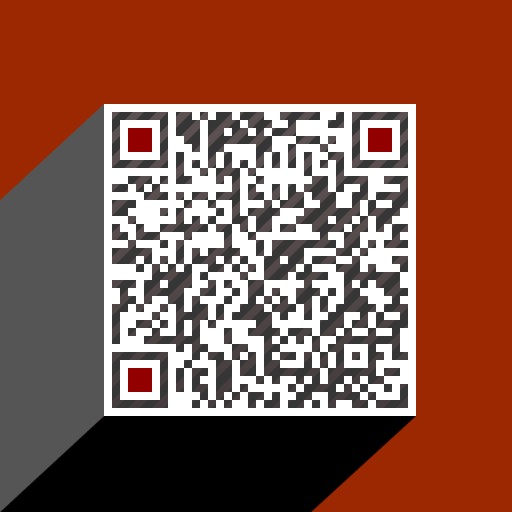 扫码加客服微信号
皮皮