作者:Don Winslow

书名:A Long Walk Up the Water Slide(Neal Carey #4)

简介:Neal Carey has to keep the mob, the FBI, and a major television personality from killing his newest client-- but he's tempted to do the job himself.

Sometime student and ever-reluctant detective Neal Carey would rather be finishing a dull doctoral thesis than staring down the nose of a loaded gun-- but his new assignment doesn't sound dangerous. All he's got to do is pull off the ultimate makeover: turn Polly Paget-- a gum-chewing, foul-mouthed, big-haried broad-- into a perfect lady in time to testify in a rape case against Jack Landis, head of the Family Cable Network and America's most beloved family man. But Polly isn't cooperating, and everyone-- including a former FBI agent, and an obsessive-compulsive hitman, the Mafia, a porn prince, and a slew of tabloid reporters-- is on her trail turning Neal's "simple" assignment into a deadly game of duck-duck-goose.

In a hellish and hilarious escapade that takes him from the deserts of Nevada to the bright lights of Las Vegas, and finally to a hair-raising climax in a shoddily built amusment park, Neal tries to escape the mob's big guns while taking a slippery walk up the world's biggest water slide.
此资源代找服务价格为
7.58
¥,请先记录下书单ID
PPS9677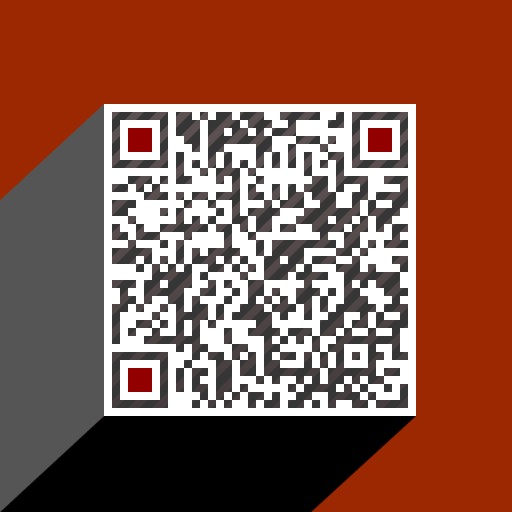 扫码加客服微信号
皮皮