作者:Rudyard Kipling

书名:The Phantom Rickshaw《幻影人力车》

简介:Rudyard Kipling was one of the most popular writers of prose and poetry in the late 19th and 20th Century and awarded the Noble Prize for Literature in 1907.

Born in Bombay on 30th December 1865, as was the custom in those days, he and his sister were sent back to England when he was 5. The ill-treatment and cruelty by the couple who they boarded with in Portsmouth, Kipling himself suggested, contributed to the onset of his literary life. This was further enhanced by his return to India at age 16 to work on a local paper, as not only did this result in him writing constantly but also made him explore issues of identity and national allegiance which pervade much of his work.

Whilst he is best remembered for his classic children's stories and his popular poem 'If..' he is also regarded as a major innovator in the art of the short story.

This comes to you courtesy of Miniature Masterpieces who have an excellent range of quality short stories from the masters of the craft. Do search for Miniature Masterpieces at any digital store for further information.

This audiobook is also duplicated in print as an ebook. Same title, same words. Perhaps a different experience but with Amazon's whispersync you can pick up and put down on any device. Start on audio, continue in print and any which way after that. This, and these are, Miniature Masterpieces. Join us for the journey.
此资源代找服务价格为
7.58
¥,请先记录下书单ID
PPS9008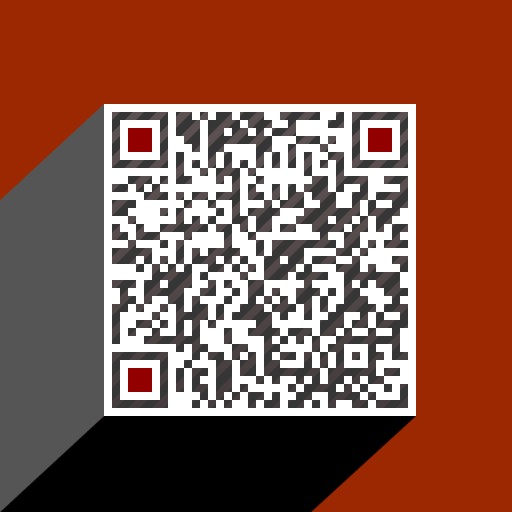 扫码加客服微信号
皮皮