作者:Nadine Gordimer

书名:Occasion for Loving《爱的时刻》

简介:Jessie and Tom Stilwell keep open house. Their code is one of people determined to maintain the integrity of personal relations against the distortions of law and society.

The impact on their home of Boaz Davis and his wife Ann, arrived from England, and Gideon Shibalo, the Stilwells' black friend, with whom Ann starts a love affair as her adventure with Africa, is dramatically concurrent with events involving Jessie's strange relationship with her mother and stepfather and her son from a previous marriage.

Telling their story against the background of South Africa in the sixties, Nadine Gordimer speaks with unsurpassed subtlety and poignancy of individuals and the society in which they live.
此资源下载价格为
7.58
¥,请先记录下书单ID
PPS8377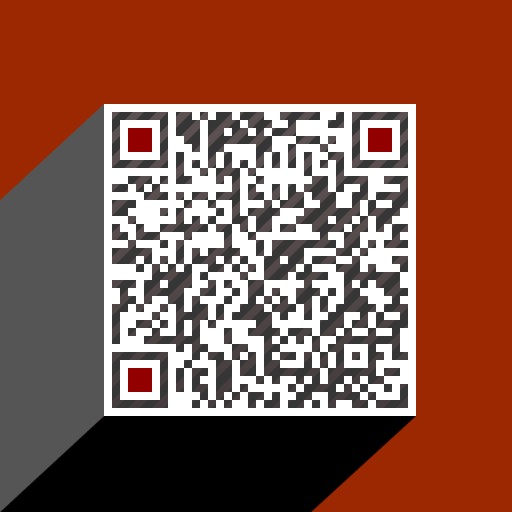 扫码加客服微信号
皮皮