作者:Louise Erdrich

书名:Four Souls(Love Medicine #7)《四个灵魂》

简介:After taking her mother's name, Four Souls, for strength, the strange and compelling Fleur Pillager walks from her Ojibwe reservation to the cities of Minneapolis and Saint Paul. She is seeking restitution from and revenge on the lumber baron who has stripped her tribe's land. But revenge is never simple, and her intentions are complicated by her dangerous compassion for the man who wronged her.

In the world of interconnected novels by Louise Erdrich, Four Souls is most closely linked to Tracks. All these works continue and elaborate the intricate story of life on a Native American reservation peopled by saints and false saints, heroes and sinners, clever fools and tenacious women. Four Souls reminds us of the deep spirituality and the ordinary humanity of this world, and is as beautiful and lyrical as anything Louise Erdrich has written.

This P.S. edition features an extra 16 pages of insights into the book, including author interviews, recommended reading, and more.
此资源下载价格为
7.58
¥,请先记录下书单ID
PPS7750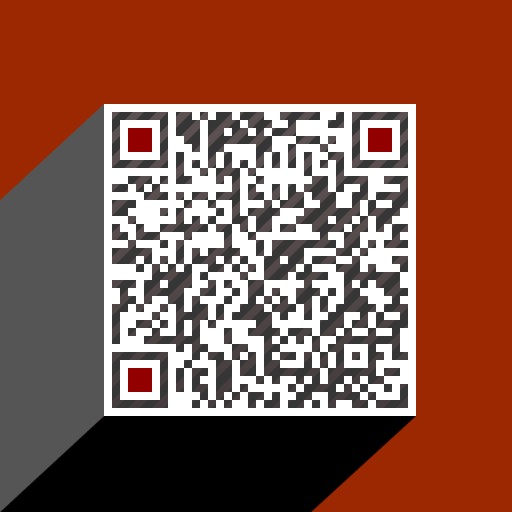 扫码加客服微信号
皮皮