作者:David Deida

书名:Blue Truth: A Spiritual Guide to Life Death and Love Sex《蓝色真理:生死与性爱的精神指南》

简介:You are deeper than your life shows, and you know it. You are more loving than your relationships allow, more brilliant than your career suggests. In your secret depth of being, you are infinite, creative, boundless, and utterly unable to press your full glory into the world. Or so it seems.

In Blue Truth, David Deida presents a treasury of skills and insights for uncovering and offering your true heart of purpose, passion, and unquenchable love. In part one, Deida shows you how to open as the entirety of the moment, feeling as deep inside and as far outside as you can, for as long as now opens. In part two, he reveals how to walk this path in the wilderness of intimate relationship, illuminating the art and play of sexual gifting, including how to expertly navigate the tangle of anger, jealousy, fear, lust, and much, much more.

In June 2006, Blue Truth was named by Spirituality & Health magazine as one of the Best Spiritual Books of 2005, in the Personal Growth category.
此资源代找服务价格为
7.58
¥,请先记录下书单ID
PPS10476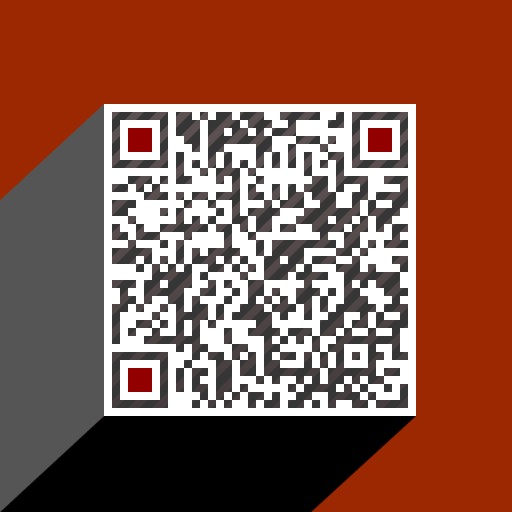 扫码加客服微信号
皮皮